DU HITTADE VÅRT PRODUKTIONSBOLAG!
Du är här för att du inte nöjer dig med medioker content, det gör inte vi heller!
Hos Framebrains skapar vi inte bara filmer– vi väcker berättelser till liv! Som experter på reklamfilm och 3D-videoproduktion, förvandlar vi varje projekt till en visuell fest. Våra kreativa hjärnor i Stockholm är redo att ge ditt varumärke den där extra gnistan, oavsett om det handlar om att fånga publikens uppmärksamhet eller att trollbinda dem med banbrytande 3D-effekter. Om du är på jakt efter ett produktionsbolag som bryter ny mark och levererar unika upplevelser– då har du kommit rätt!
My Janzen - NJIE
Social media & PR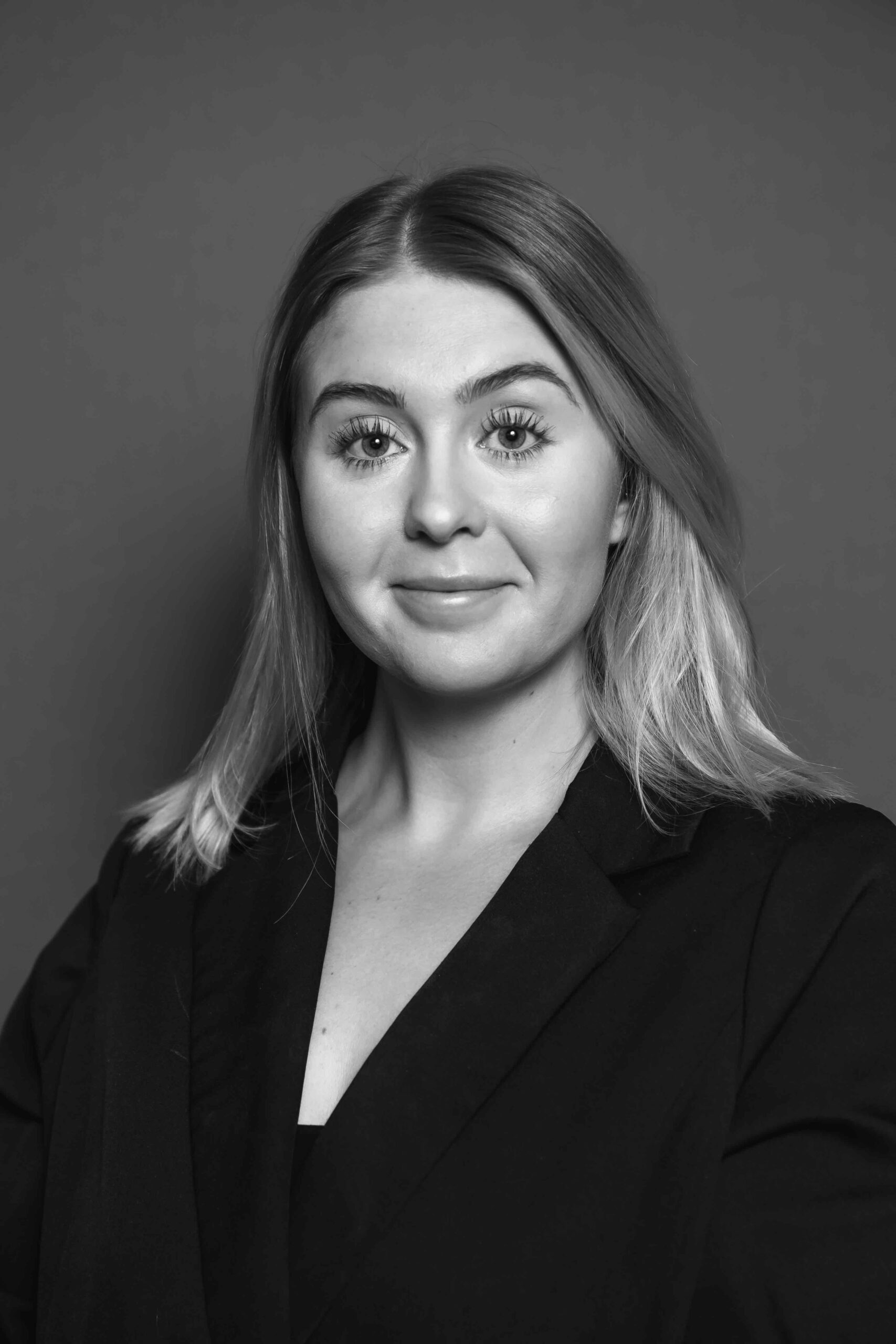 We always feel secure in starting new projects with Framebrains as it has been easy, smooth, and efficient from the start. We have always been able to rely on them to engage for the best possible setup per project, regardless of how developed the idea was from the start. This is thanks to their flexibility!
Karl Nielsen - Insurello
Head of Revenues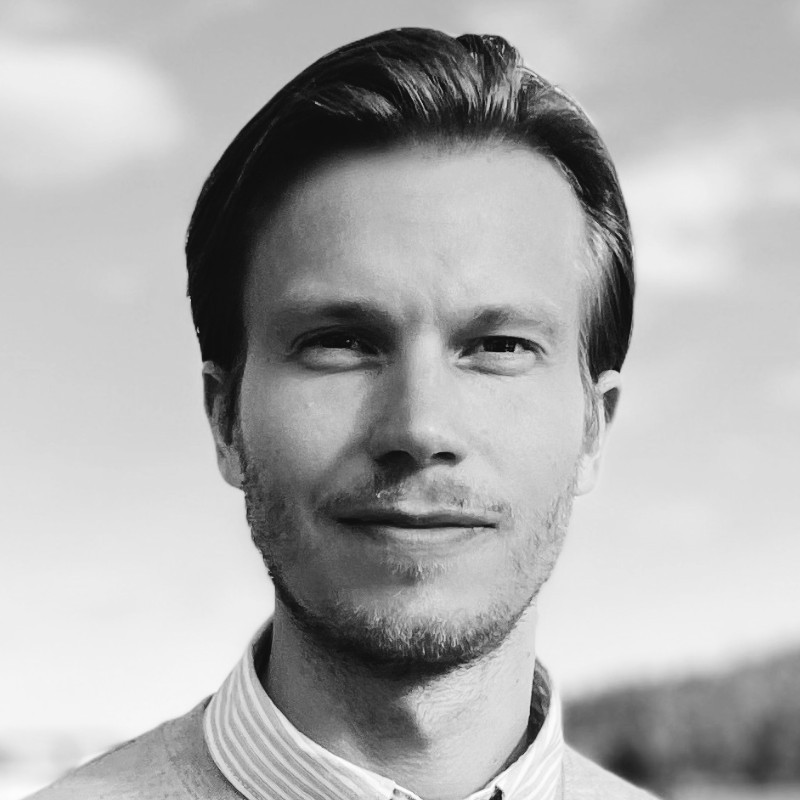 We have worked with Framebrains on several projects over the years and they have really proved themselves within a broad spectrum of videos. What I like about Framebrains is that they are very creative, easy to work with and they always deliver great results, even when we have had tight deadlines.
Pauline Wallander - JJL Group
Marketing Director

We wanted creators who think differently, who challenges ideas, scenes and angles to create something with a real WOW. We wanted pro's. That's why we chose Framebrains. And we were certainly not disappointed! Looking forward to more projects in the future together with these awesome guys!
Sara Elthammar - Evident Life
Business Developer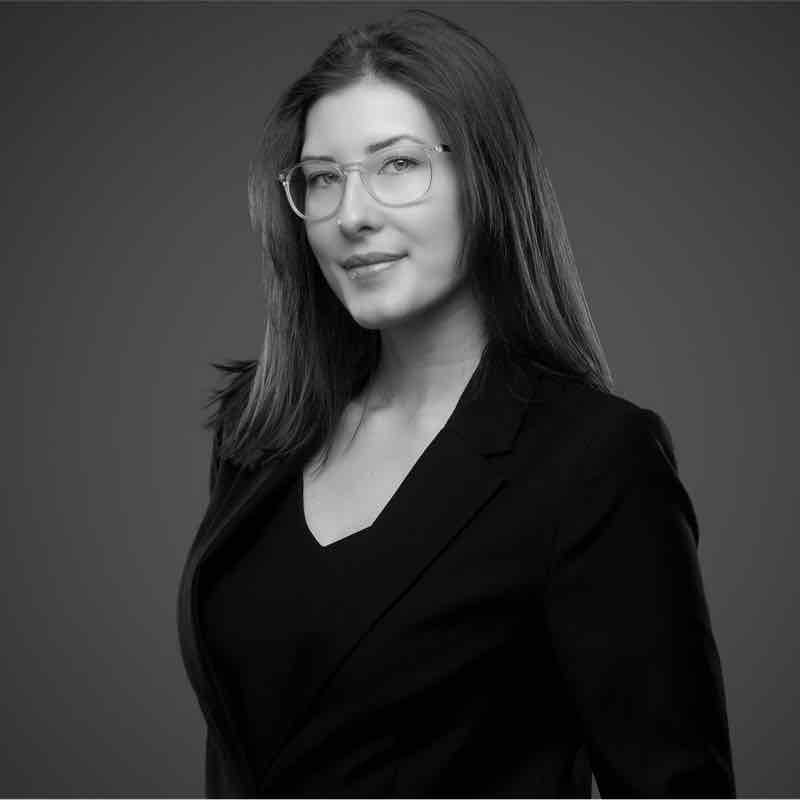 Working with a production company for the first time, we were unsure what to expect or our concept. Framebrains guided us from brainstorming to recording with professionalism and maintained close communication during editing, ensuring the videos were just as we envisioned. Amazing team, highly recommend!
Monika Werthén - Hooked Foods
CMO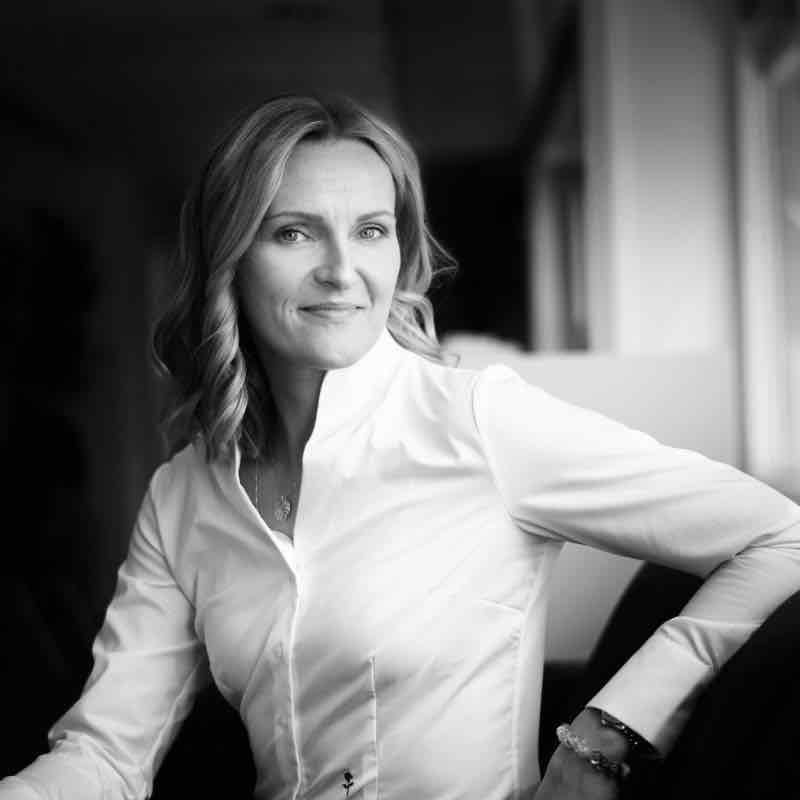 I've worked with Framebrains multiple times and it's always a fantastic experience! They're talented, creative, and always push the boundaries, encouraging us to aim higher. Their work is efficient, fast, and filled with laughter. Love working with them – their results truly speak for themselves. Big fan!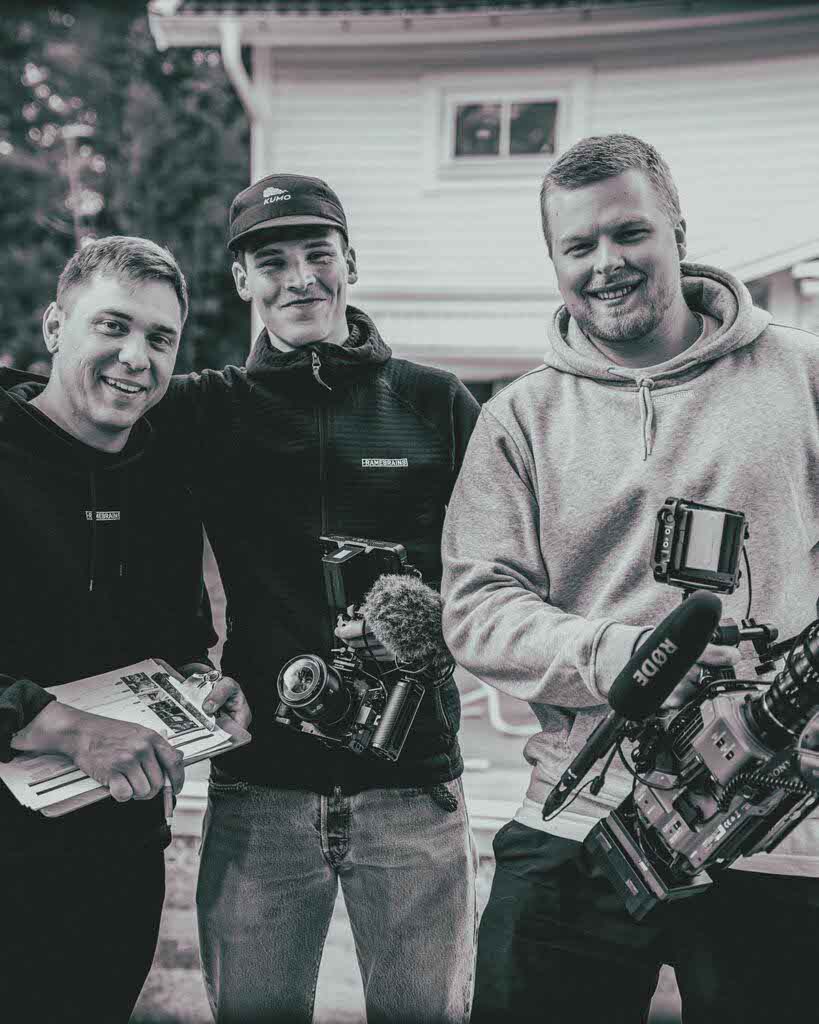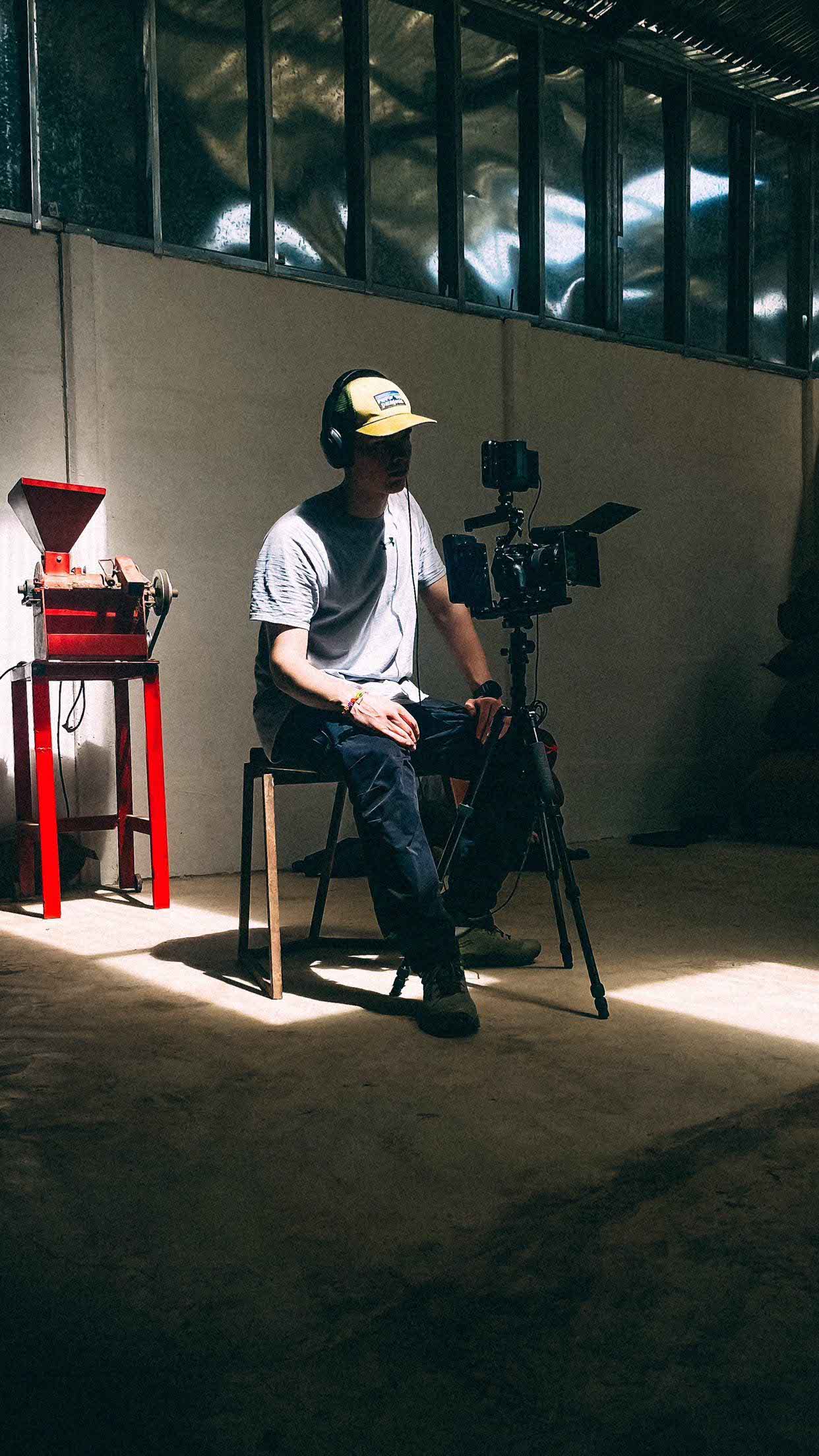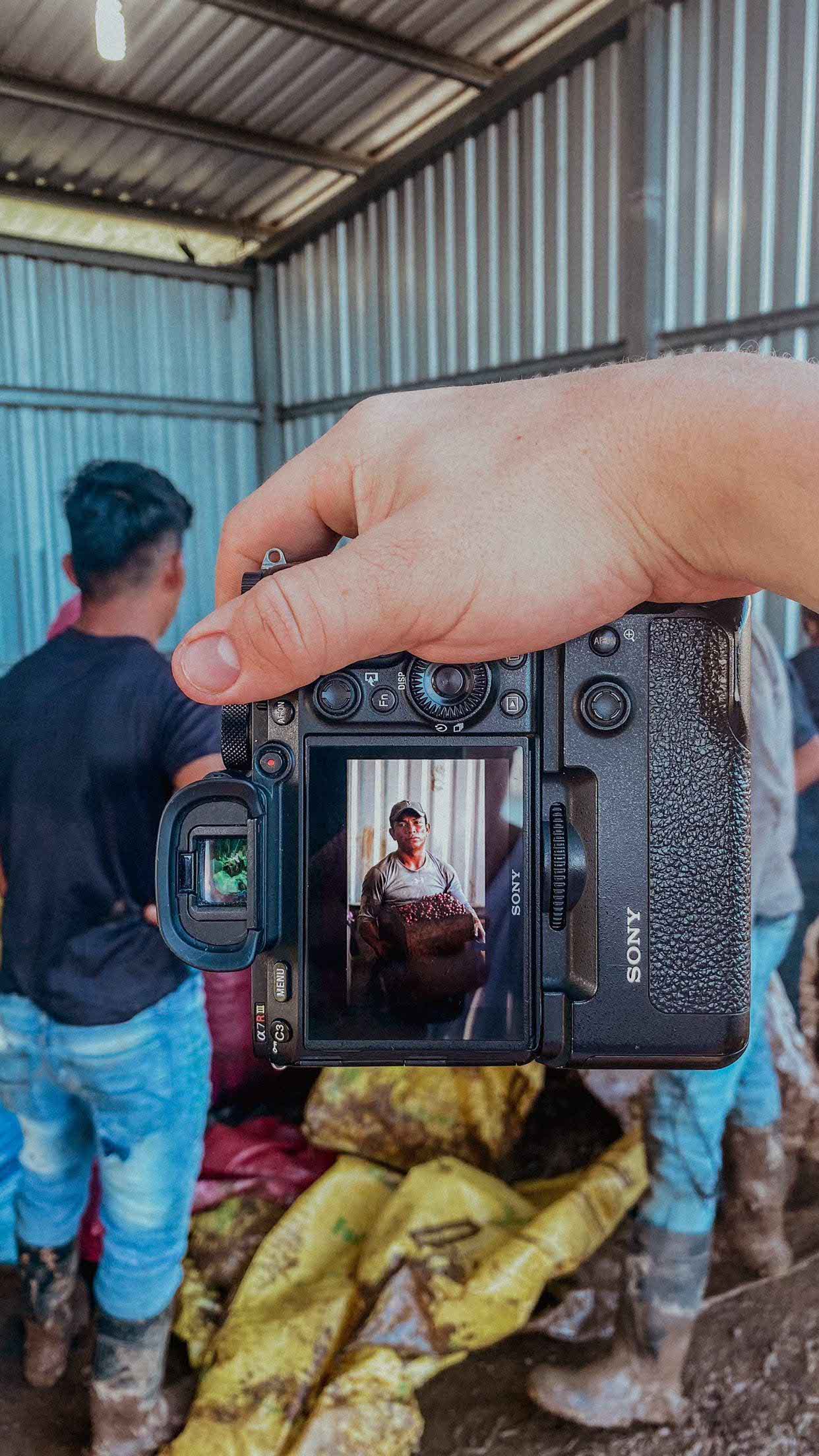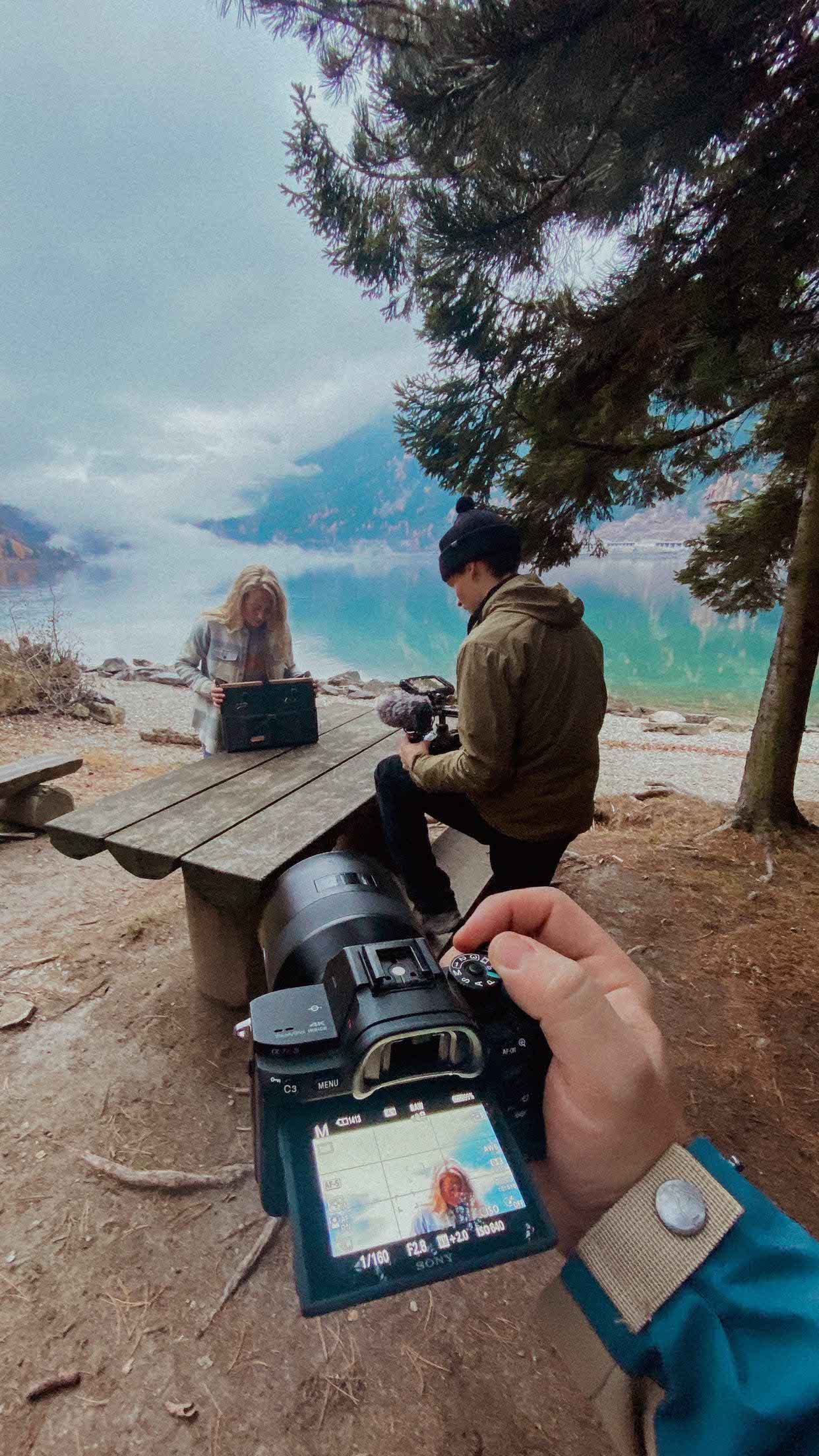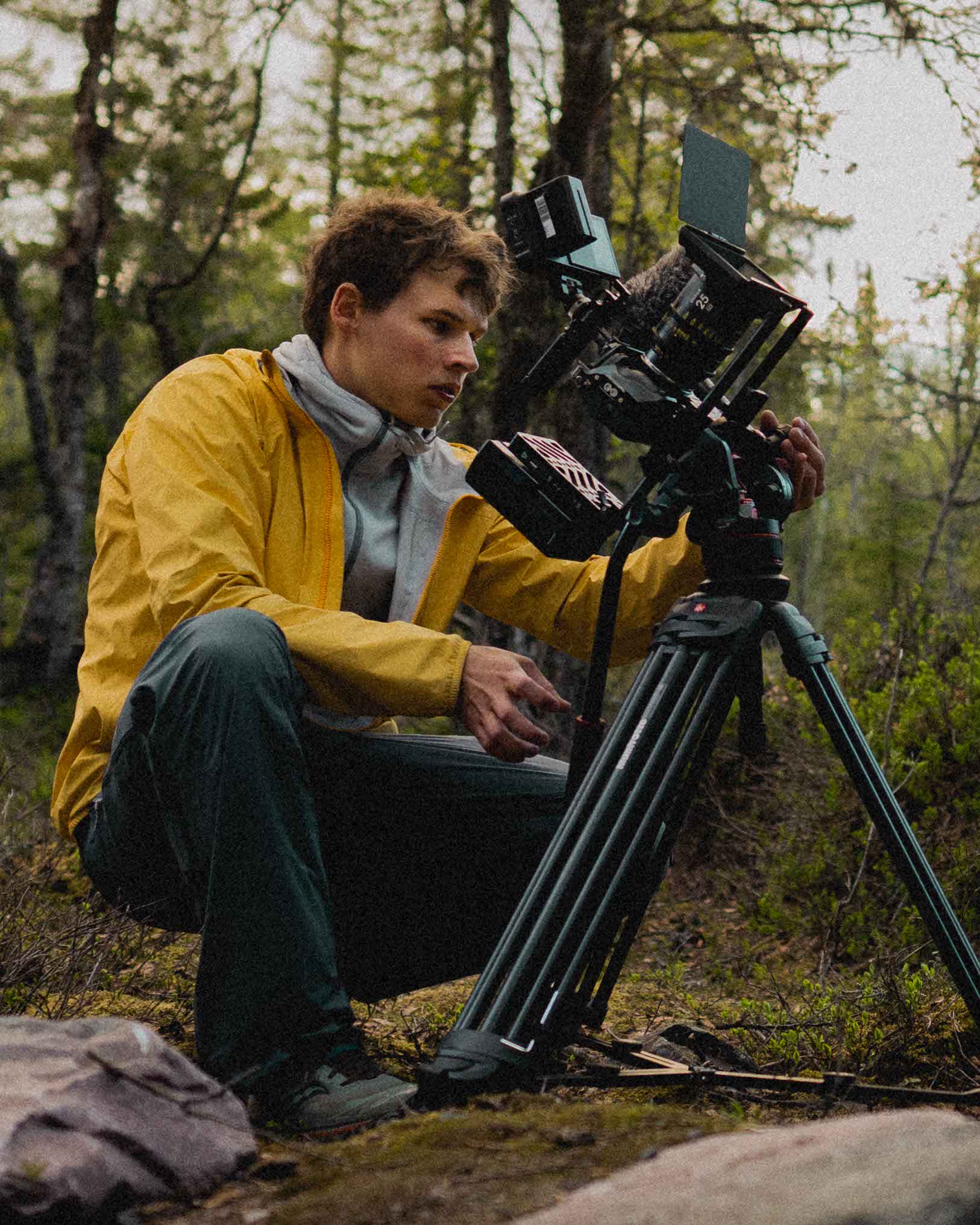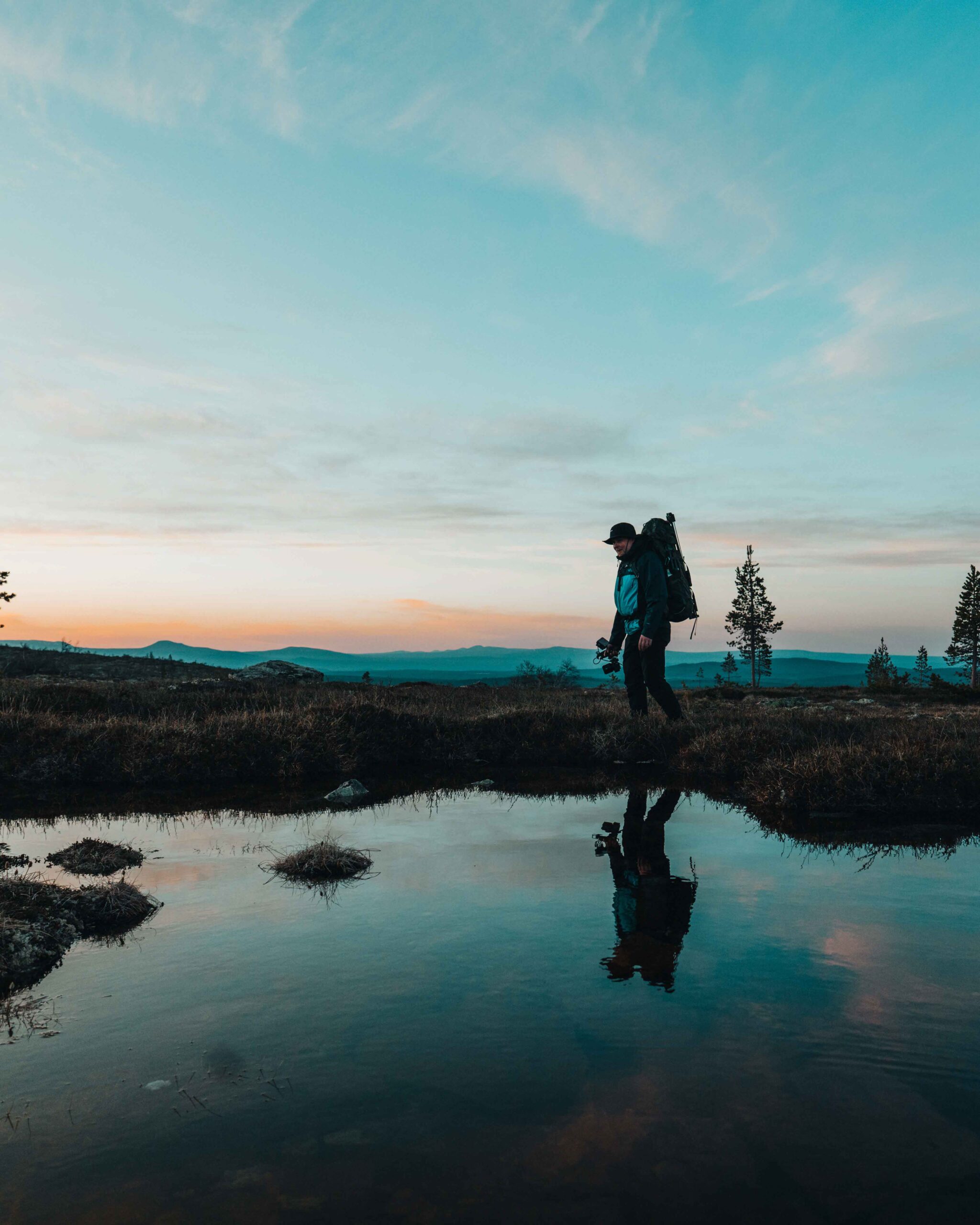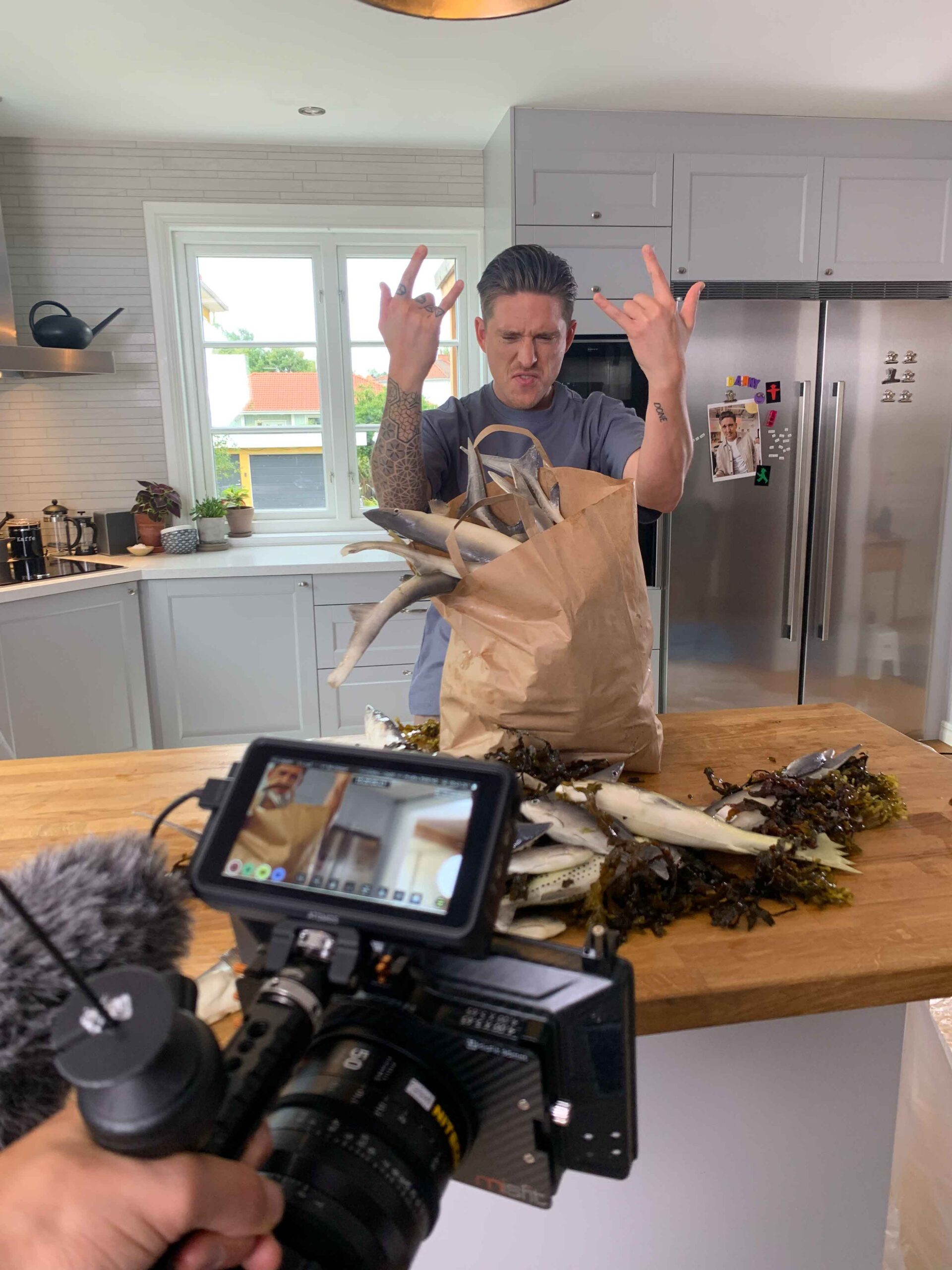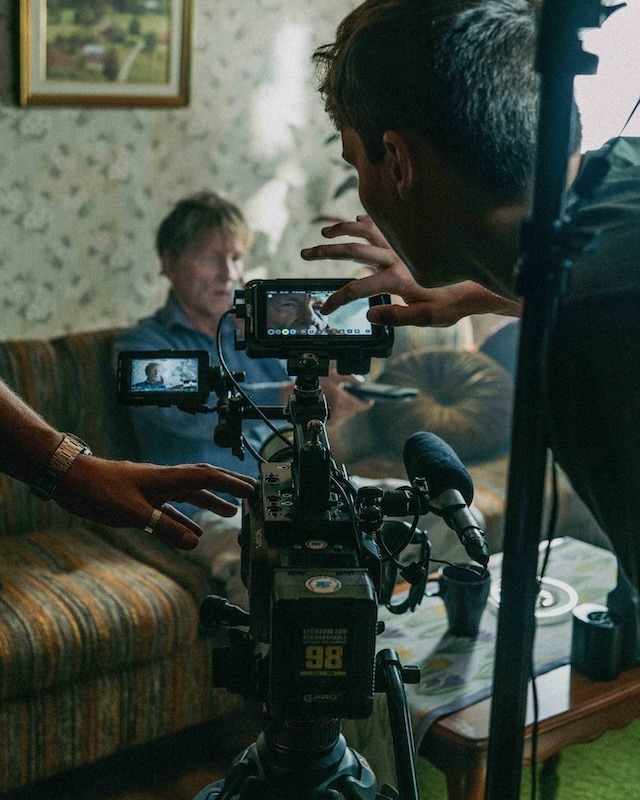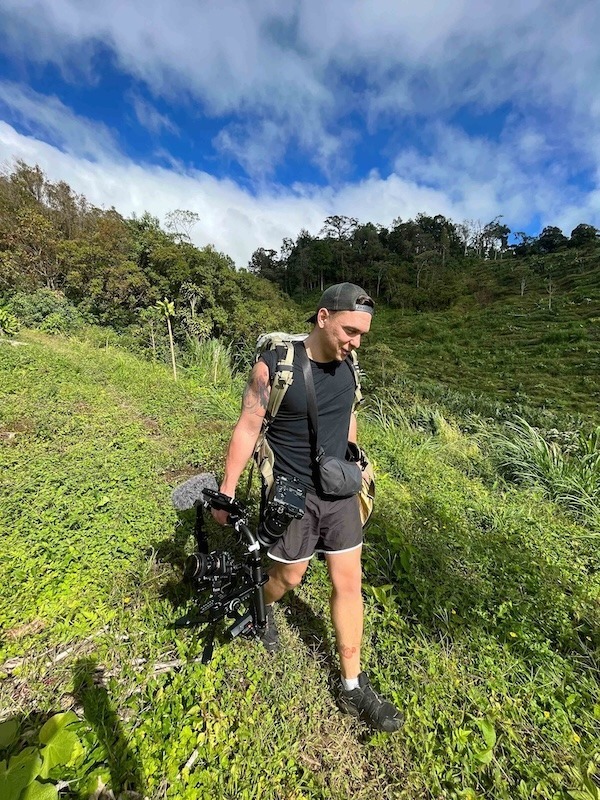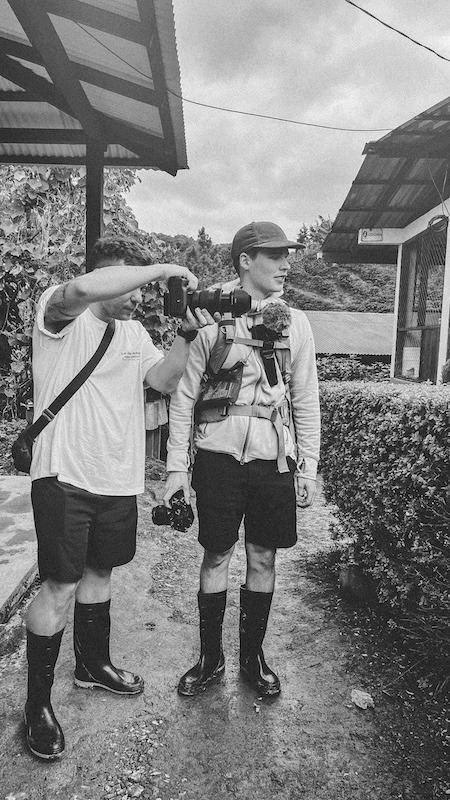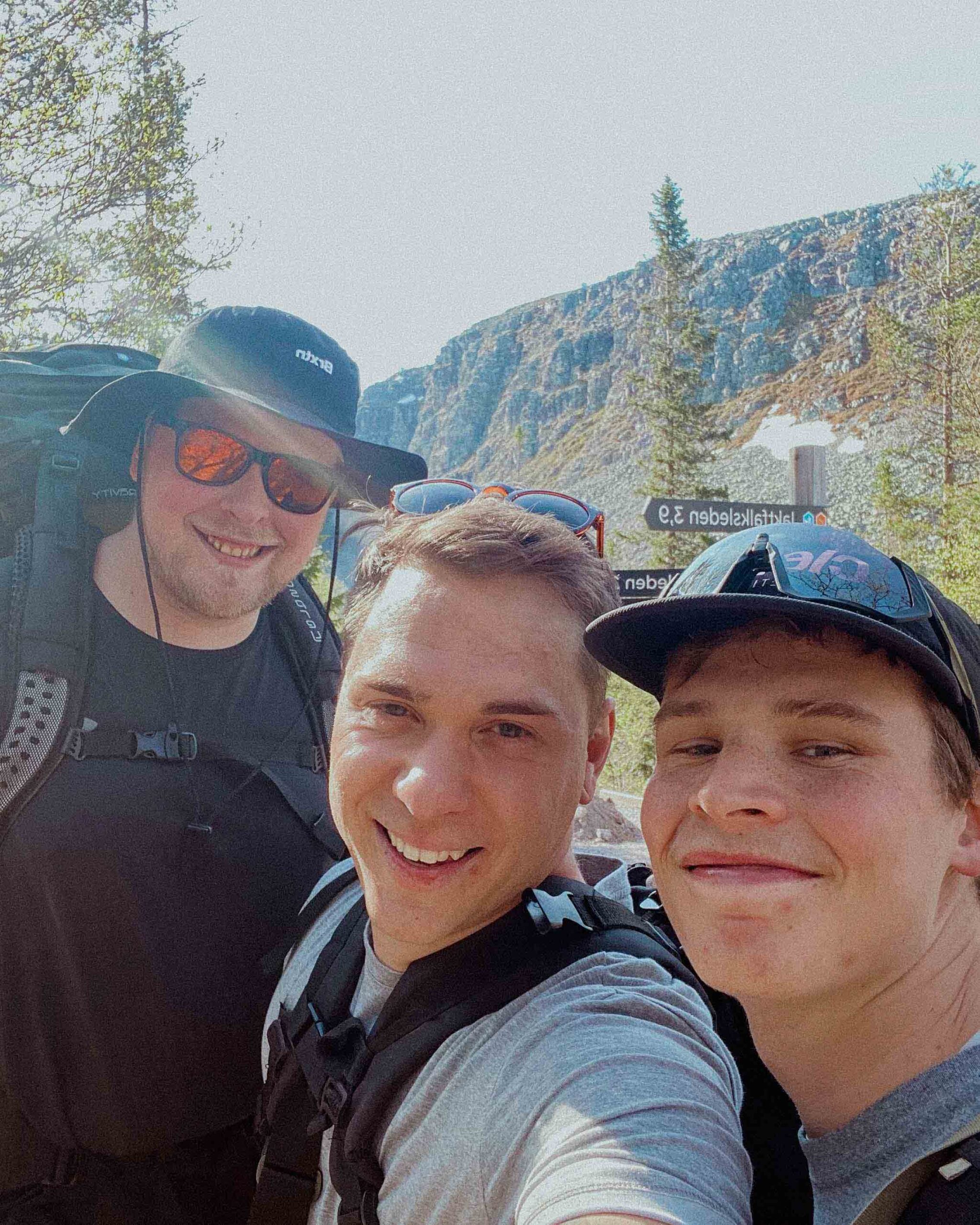 Träffa Team Framebrains
Passion & Innovation: Omdefinierar Produktionsvärlden
Driven av vår passion för reklam & film, är vi på uppdrag att förändra branschen. Vi anser att branschen har varit lite skitnödig, därför startade vi ett produktionsbolag för att göra saker annorlunda. På Framebrains handlar det om att höja ribban, jobba smartare och ha förbannat roligt på vägen!