YOU FINALLY FOUND US!
You're here because you don't settle for "good enough". Neither do we!
Welcome to Framebrains, where filmmaking is redefined and stories leap off the screen! We're not just experts, we're the masters of commercial film and 3D video production. In the heart of Stockholm, our team of visionary creatives transforms every project into a spectacle of visuals. Ready to ignite your brand with a flair that only we can provide? From seizing the audience's gaze to mesmerizing them with pioneering 3D magic, we're the game-changers you need. Looking for a production powerhouse that consistently shatters the mold and crafts unparalleled experiences? You've just struck gold with Framebrains!
My Janzen - NJIE
Social media & PR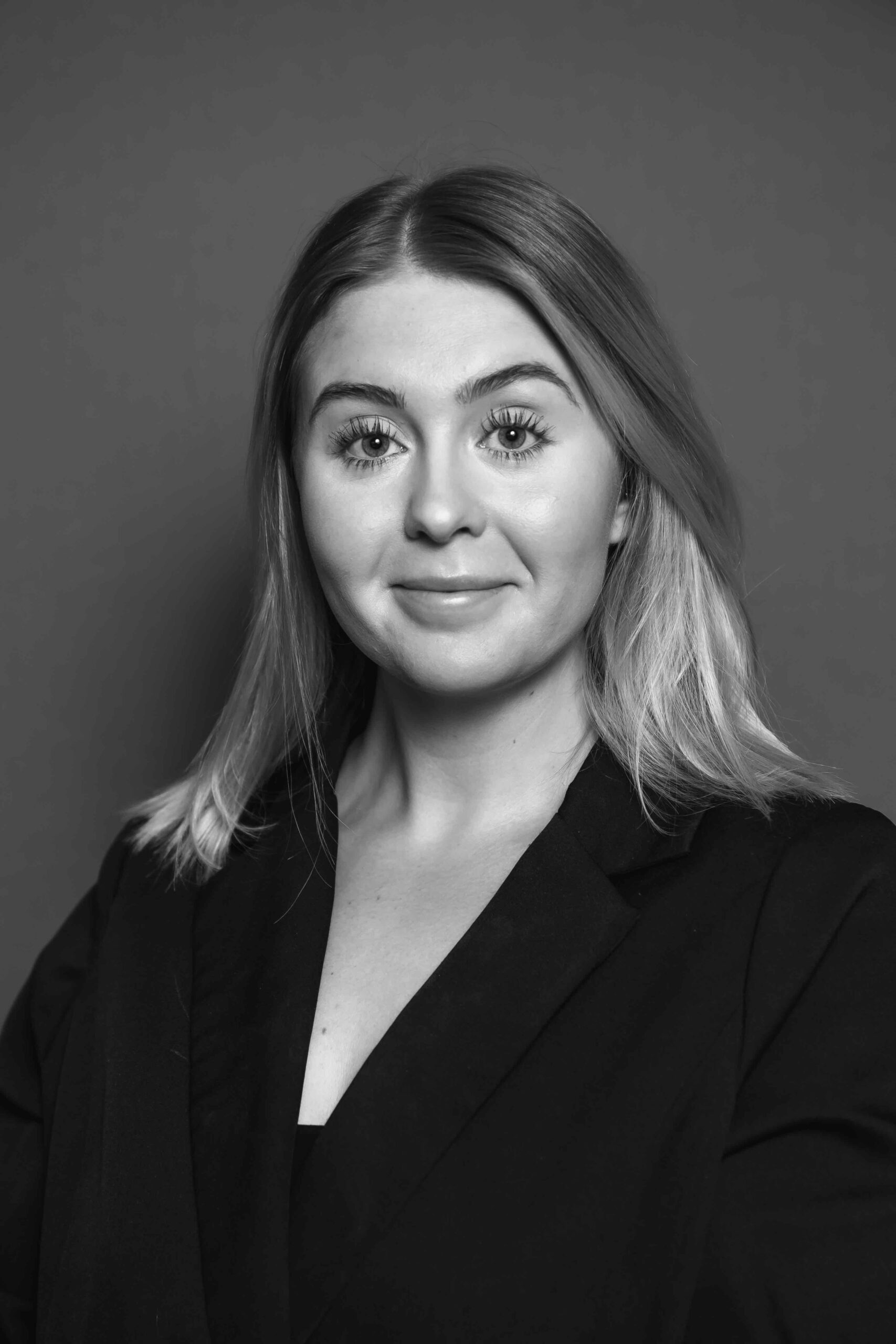 We always feel secure in starting new projects with Framebrains as it has been easy, smooth, and efficient from the start. We have always been able to rely on them to engage for the best possible setup per project, regardless of how developed the idea was from the start. This is thanks to their flexibility!
Karl Nielsen - Insurello
Head of Revenues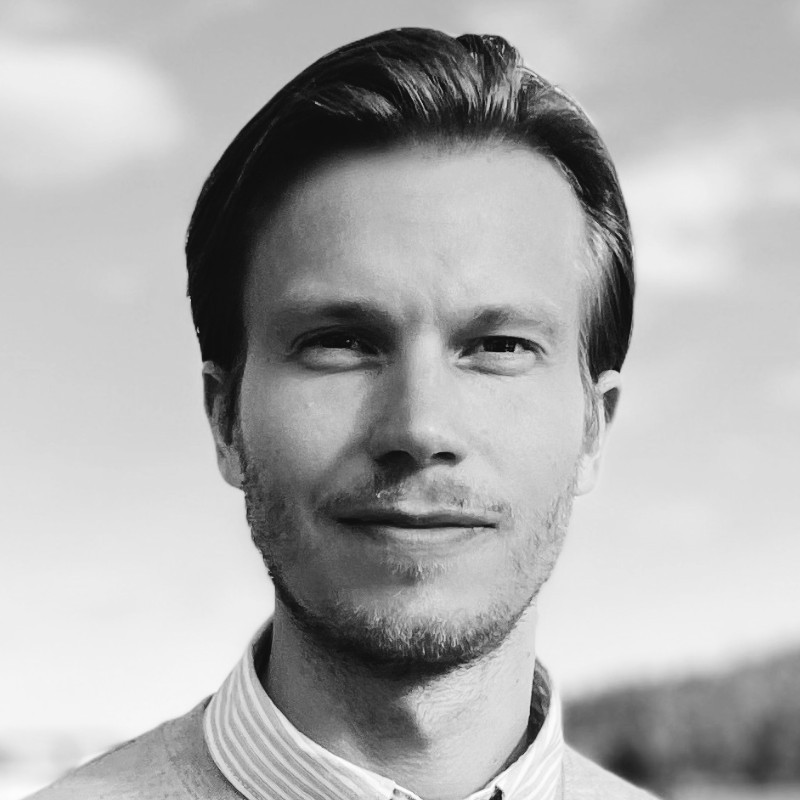 We have worked with Framebrains on several projects over the years and they have really proved themselves within a broad spectrum of videos. What I like about Framebrains is that they are very creative, easy to work with and they always deliver great results, even when we have had tight deadlines.
Pauline Wallander - JJL Group
Marketing Director

We wanted creators who think differently, who challenges ideas, scenes and angles to create something with a real WOW. We wanted pro's. That's why we chose Framebrains. And we were certainly not disappointed! Looking forward to more projects in the future together with these awesome guys!
Sara Elthammar - Evident Life
Business Developer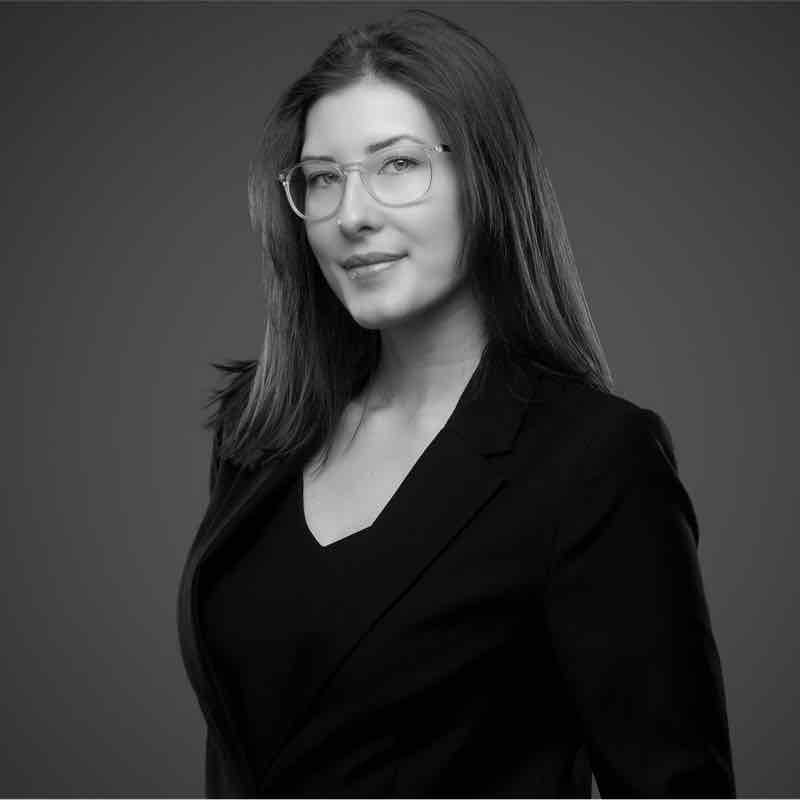 Working with a production company for the first time, we were unsure what to expect or our concept. Framebrains guided us from brainstorming to recording with professionalism and maintained close communication during editing, ensuring the videos were just as we envisioned. Amazing team, highly recommend!
Monika Werthén - Hooked Foods
CMO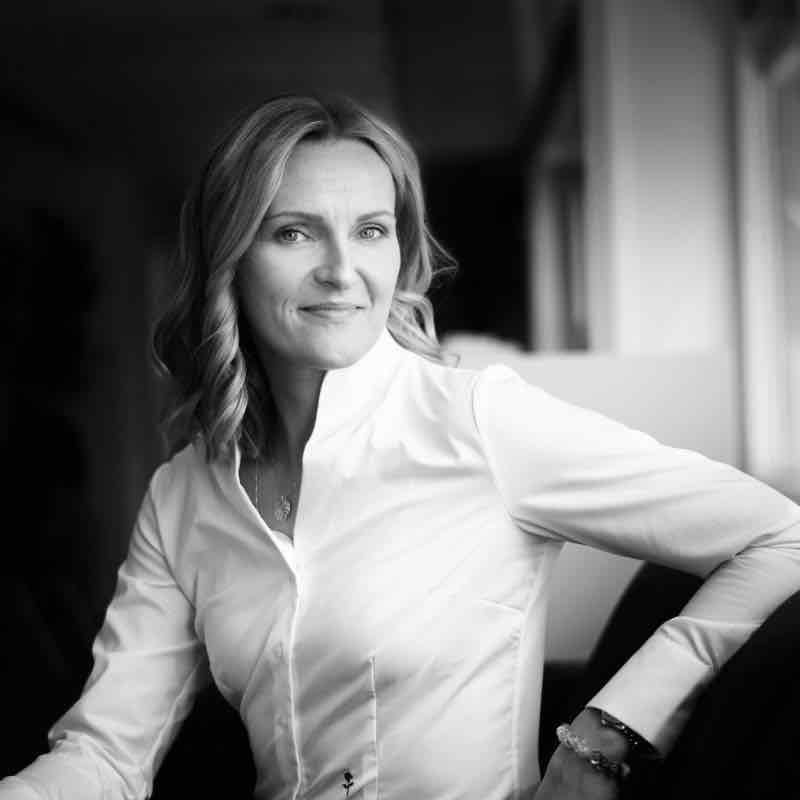 I've worked with Framebrains multiple times and it's always a fantastic experience! They're talented, creative, and always push the boundaries, encouraging us to aim higher. Their work is efficient, fast, and filled with laughter. Love working with them – their results truly speak for themselves. Big fan!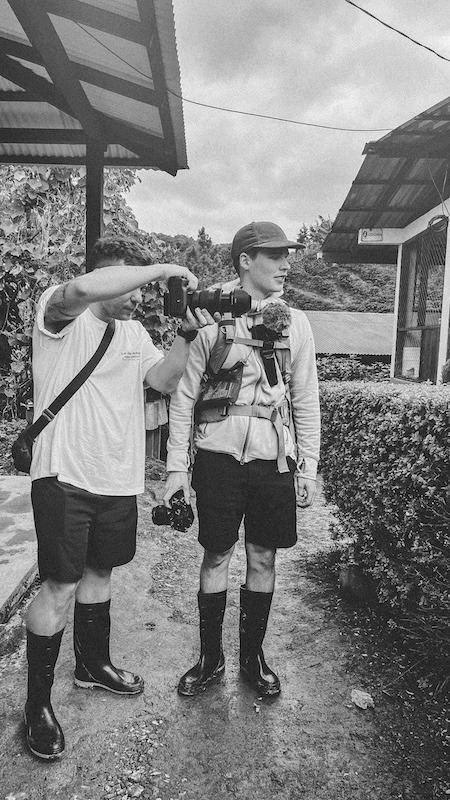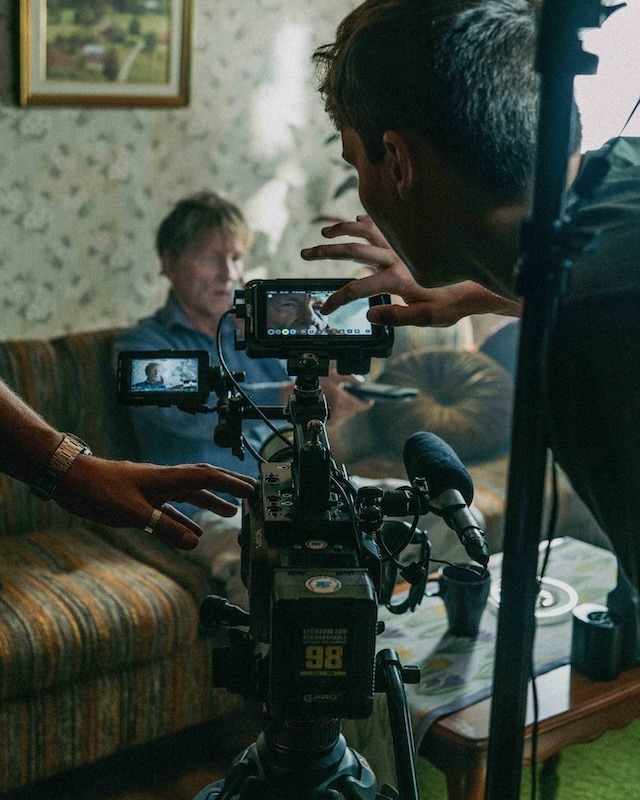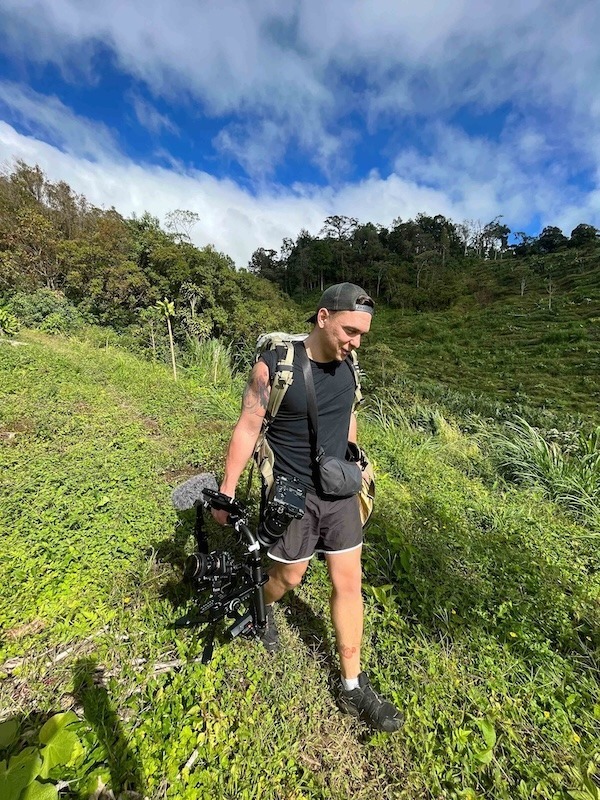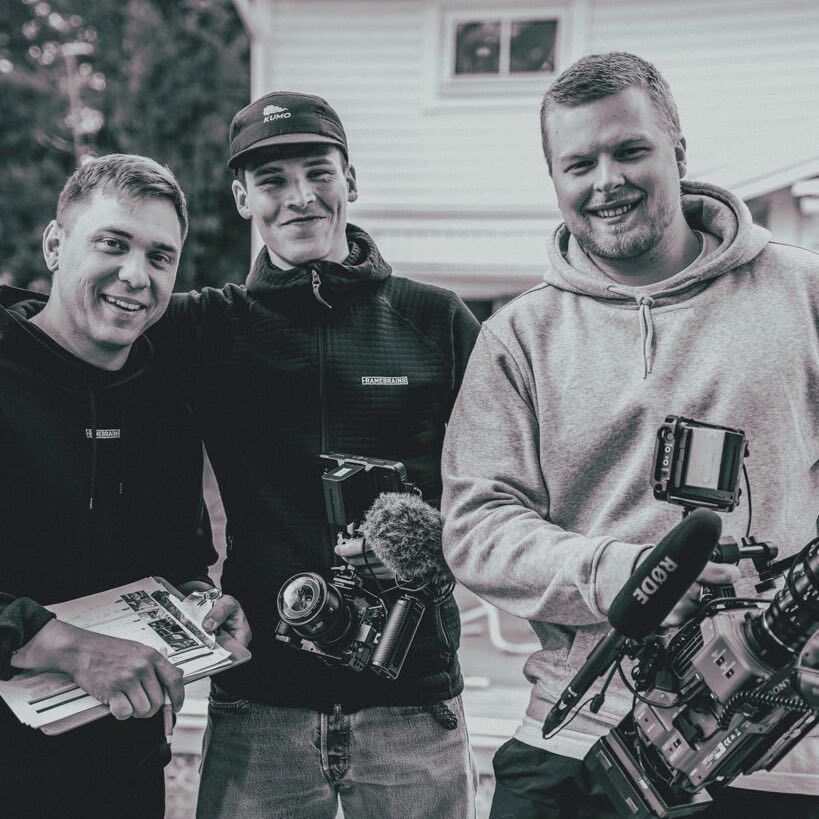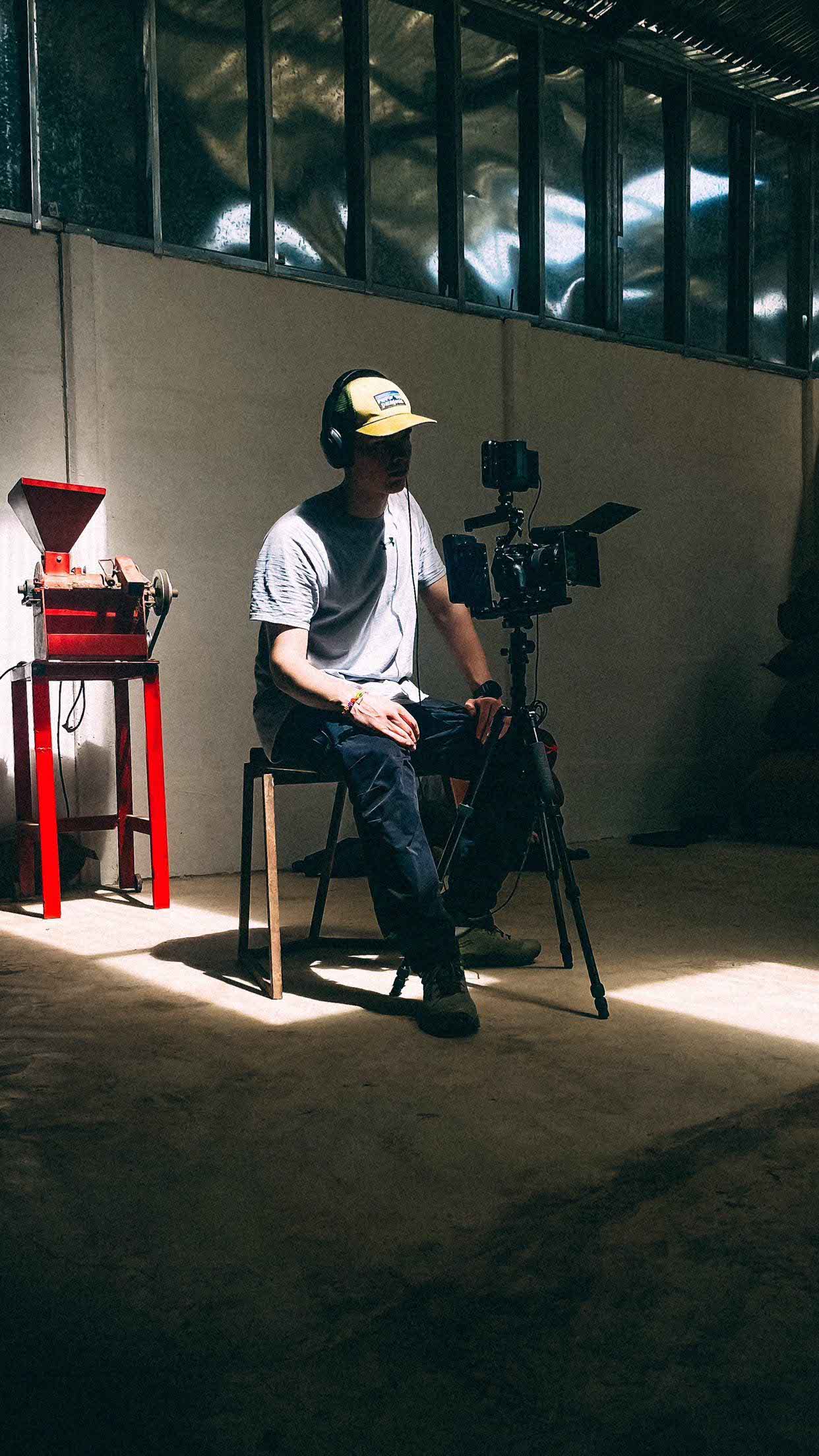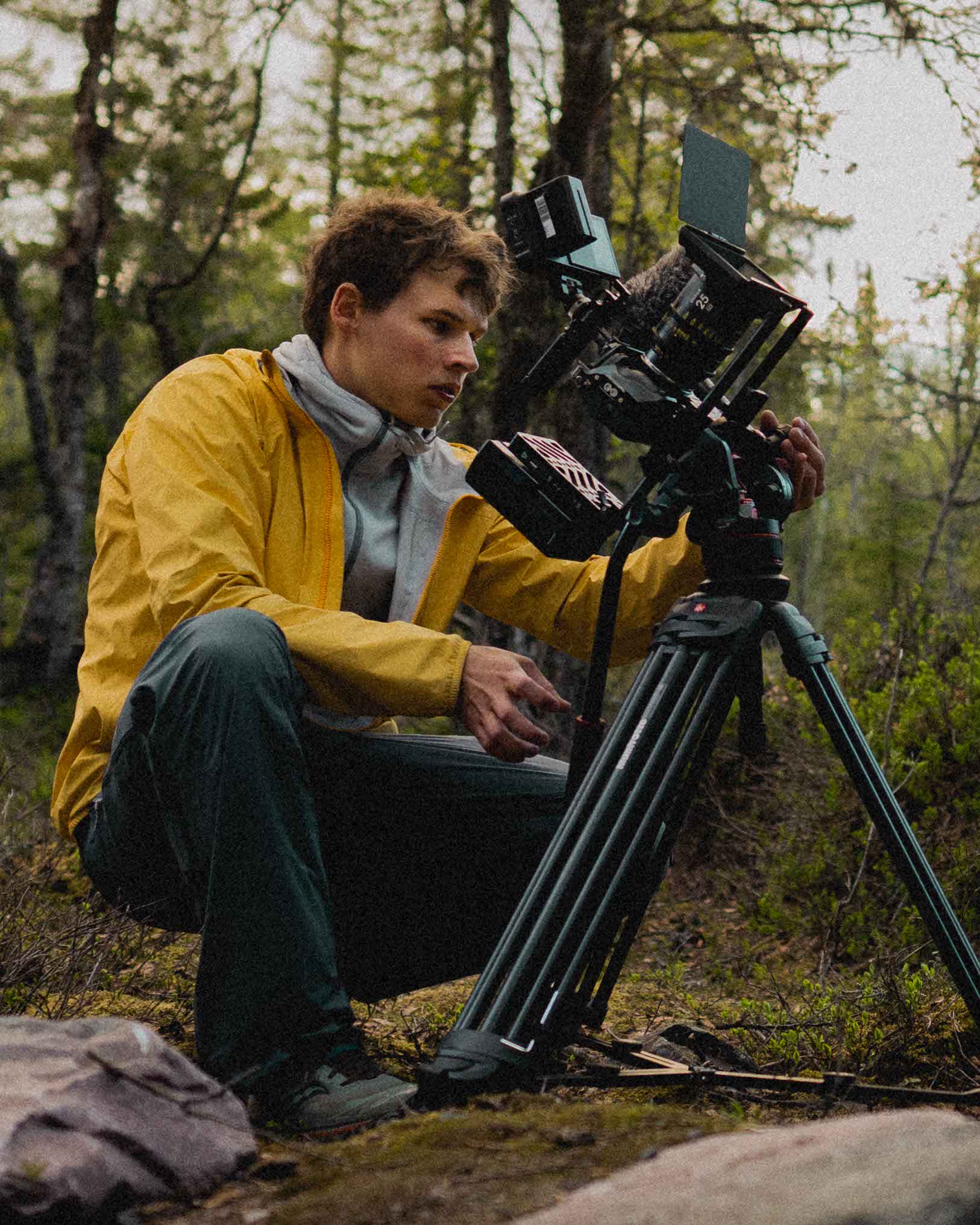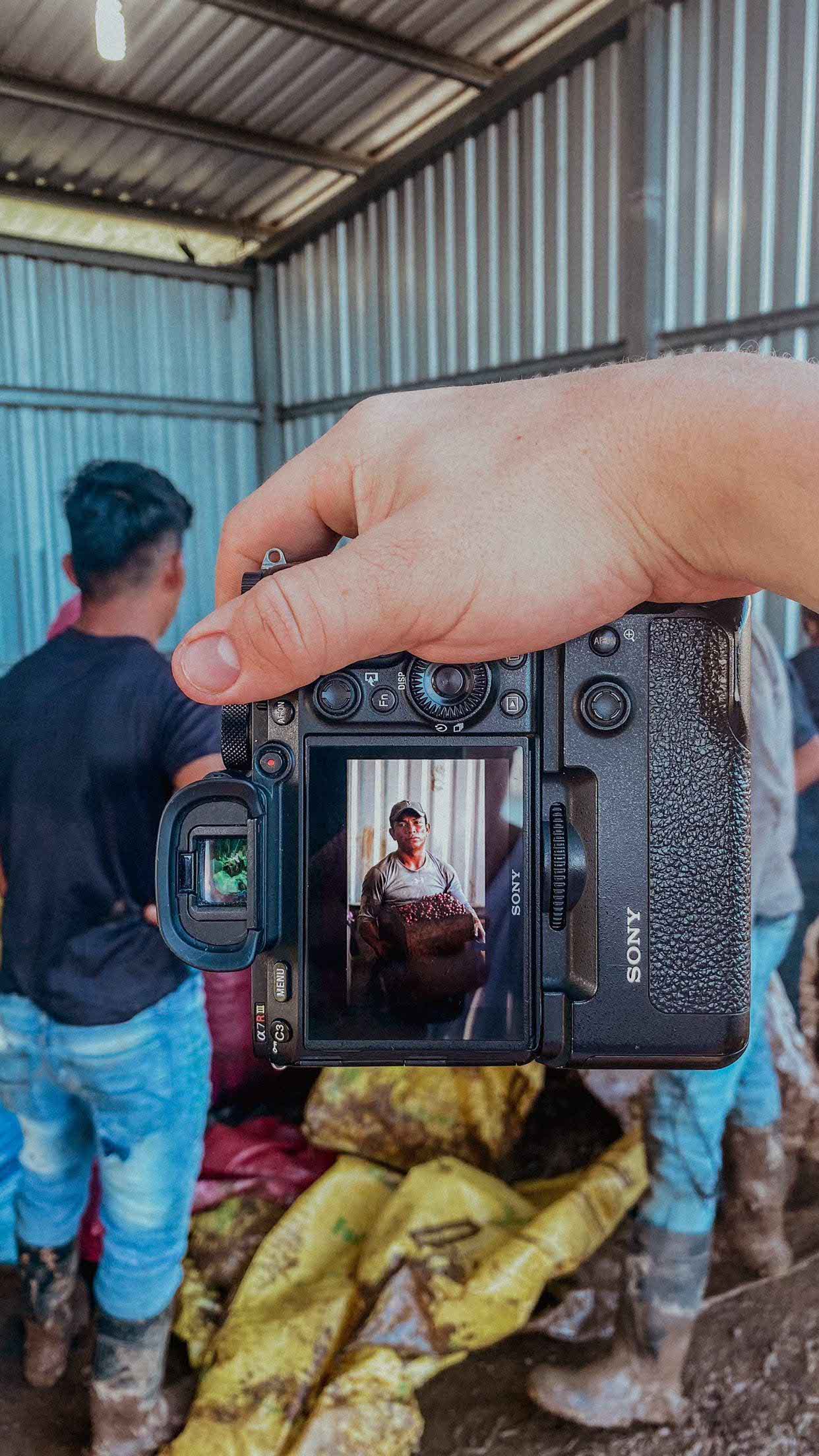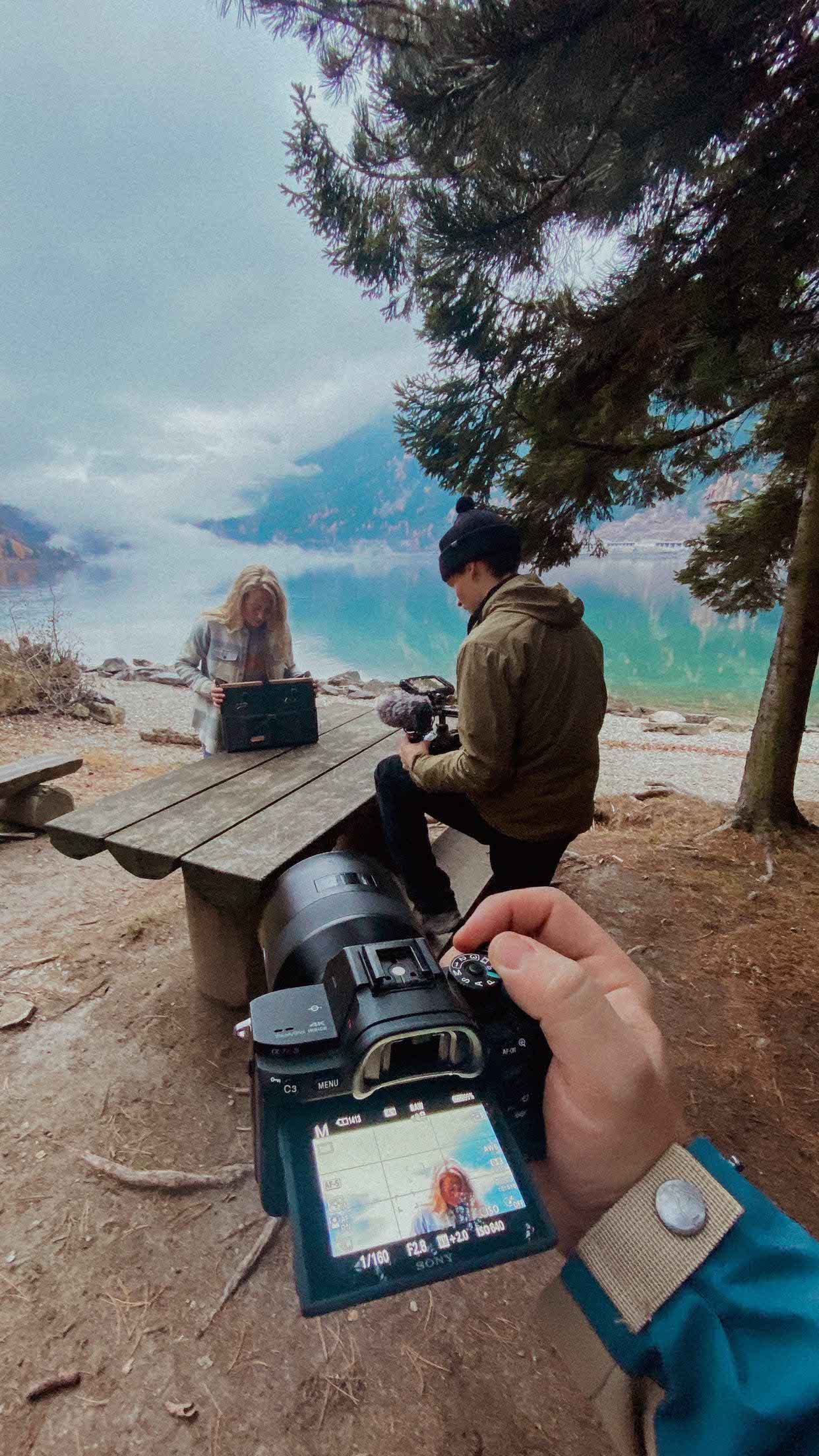 Meet The Makers
Passion & Innovation: Revolutionizing the Realm of Production
Fueled by our unwavering passion for advertising and film, we're here to shake up the industry. Tired of the industry's cautious approach, we founded Framebrains to rewrite the rules. Here, it's all about pushing boundaries, outsmarting the norm, and enjoying every thrilling moment of the journey!